The cutting edge of leadership development 

Systems Leadership


October 4-5, 2019
9:30 pm to 5:00 pm
Hellinger Center of DC
Bethesda, MD
Systems leadership is a set of competencies that enables the leader to see and address system wide issues. This ability to "see the system" and how the parts relate to each other allows the leader to harmonize different functions and parts within the organization and chart a surer path towards success. Change starts from the inside out. The systems leader becomes the change she wants to see in others.
Facilitator: Harrison Snow  has trained leaders and coached many hundreds of professionals and teams in 28 countries to help them manage change and realize their personal and organizational goals.
Please register at: https://leadsystems2.eventbrite.com
---
November 2-3, 2019  – 

Bridge Between Worlds Retreat Center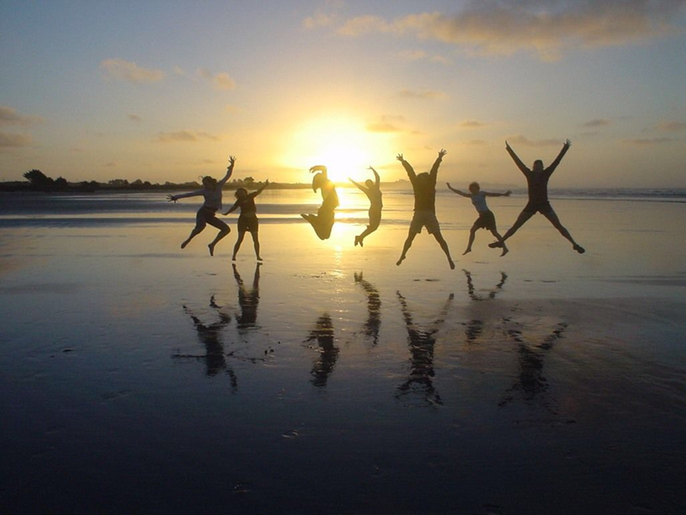 This workshop is about building our systemic life skills so we can co-create our desired reality. 
 If we commit to strengthening our "observer self" we can shift the energy we put into denial or projection
into a more healthy and grounded self. The result is a deeper sense of inner self-
efficacy and outer fulfillment. 
visit for more informaton: https://scw2019.eventbrite.com